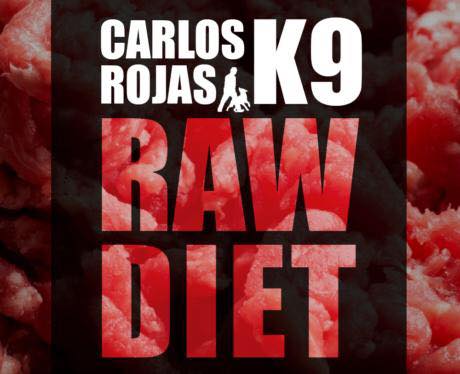 When you find out the truth about dry bagged dog food, you will wish you fed raw a long time ago.
Raw feeding fixes ailments such as skin problems and general well-being, if on raw food 100% for a short time about 1-2 months the health benefits alone you will see for yourself.
After a year your dog will have great muscle tone, shiny Hair, strong teeth very pink gums, no more bad breath, and poops smaller than it has ever been.
Our Chicken Blend are designed to be a cost effective food for all stages of canine life. We only use natural ingredients, quality USDA inspected Meats that are minimally processed by grinding and mixing only.
No Preservatives, No artificial flavors, colors and no additives.
JUST High QUALITY Protein, and NO grains!
Our chicken Blend use the 80/10/10 mixture meaning
80% Meat with fine ground bone,
10% innards = liver, kidney, heart, some blends tripe and
10% Veggies.
For the vegetable we use Collards greens.
We freeze the food fast and it makes it very easy and cost effective.
Simply the best dog food on the market today. Give the life your dog deserves! Proud to be made in the USA!
Conveniently available for pick up 7 days a week at our location.
Call or text for pick up.
Price 1 case 40 pounds
$60.00
Door to Door delivery
Minimum purchase 3 cases.
Delivery service charge $80.00
Carlos Rojas
201 873 8496