TRAINED DOGS FOR SALE
Please contact Carlos for more details. Call 201-873-8496
Download our 

PUPPY RESERVATION FORM

 (PDF) and send us to reserve your puppy.
We strongly recommend early reservation for our German Shepherd puppies.
If you have any problems downloading a form, please contact us at 201-873-8496.
Over 30 years of experience. Breeder, Importer and Trainer of world class working German Shepherds from the finest bloodlines in the world. Superb temperaments for loyal family companionship, K9 sports, law enforcement, personal protection, security dogs, guard dogs and therapy dogs.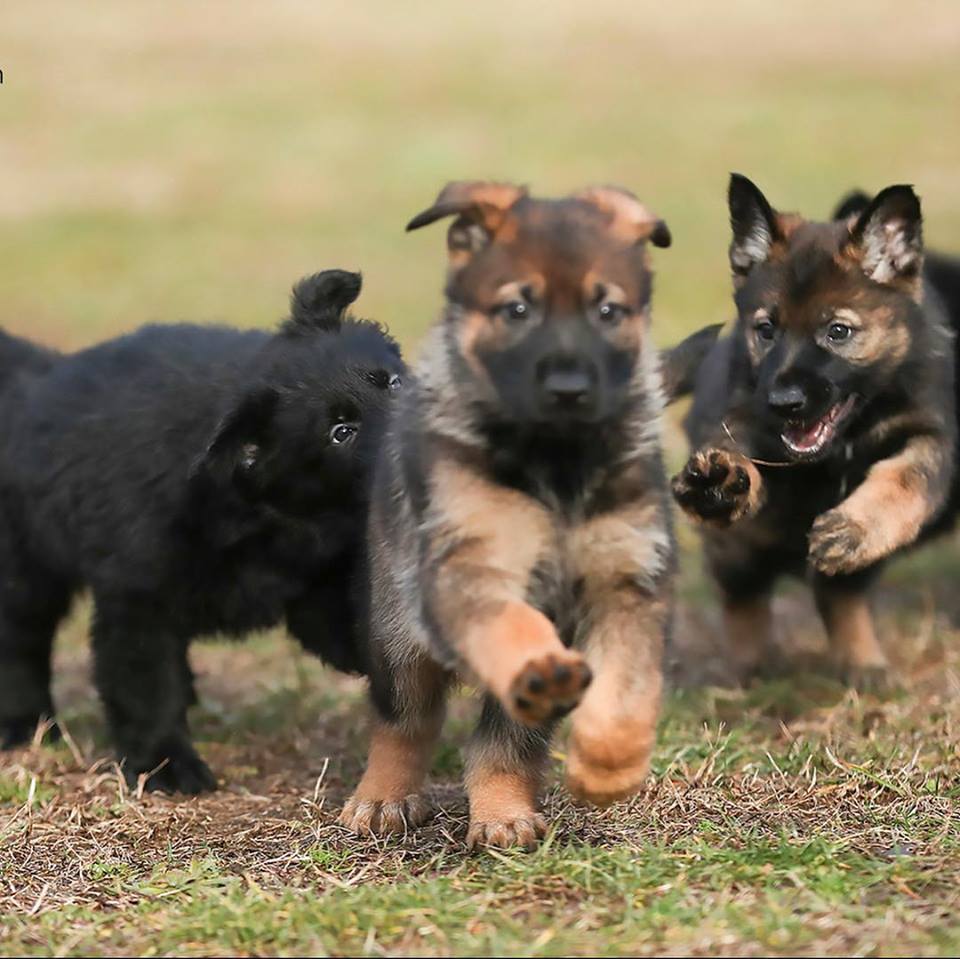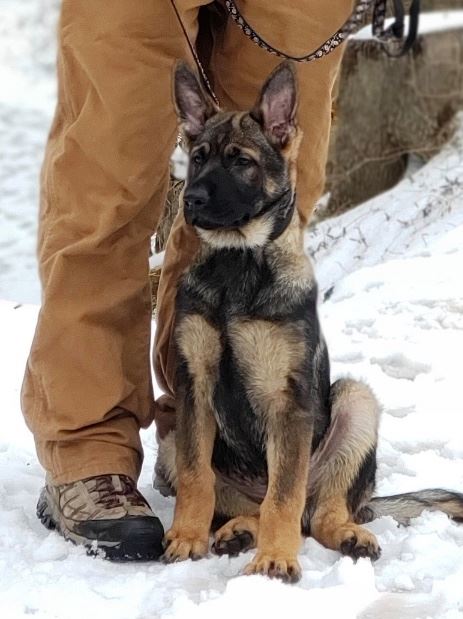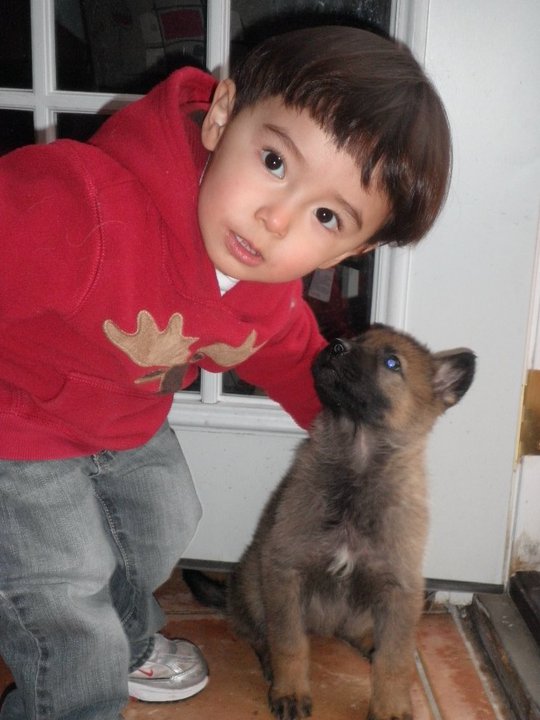 Puppy Reservation List

(Male Puppies)

Puppy Reservation List

(Female Puppies)

D. O'Berg
D. O'Berg
F. Diaz
T. Stone
T. Stone
K. Zima
V. Vennettilli
S. Bertone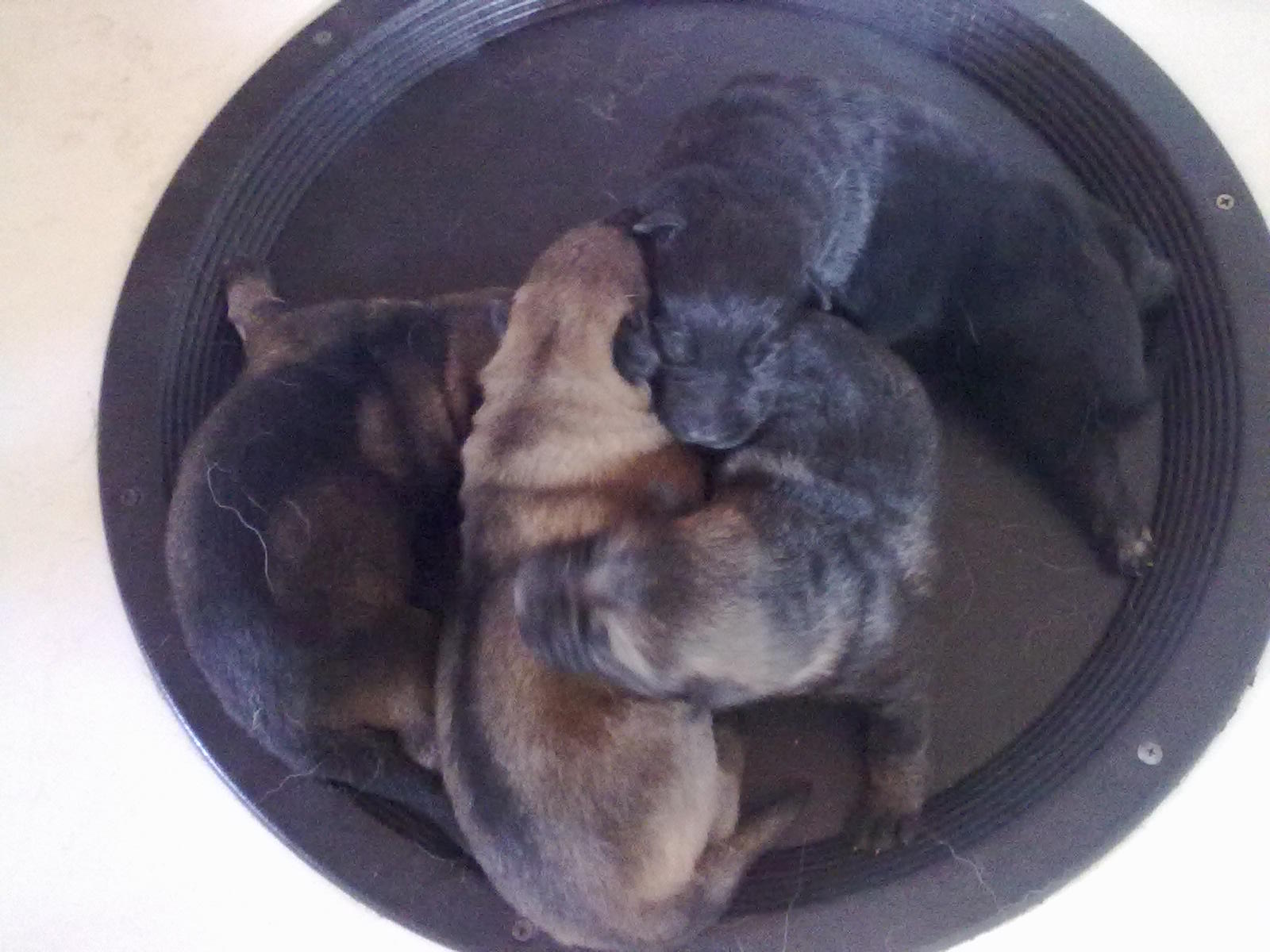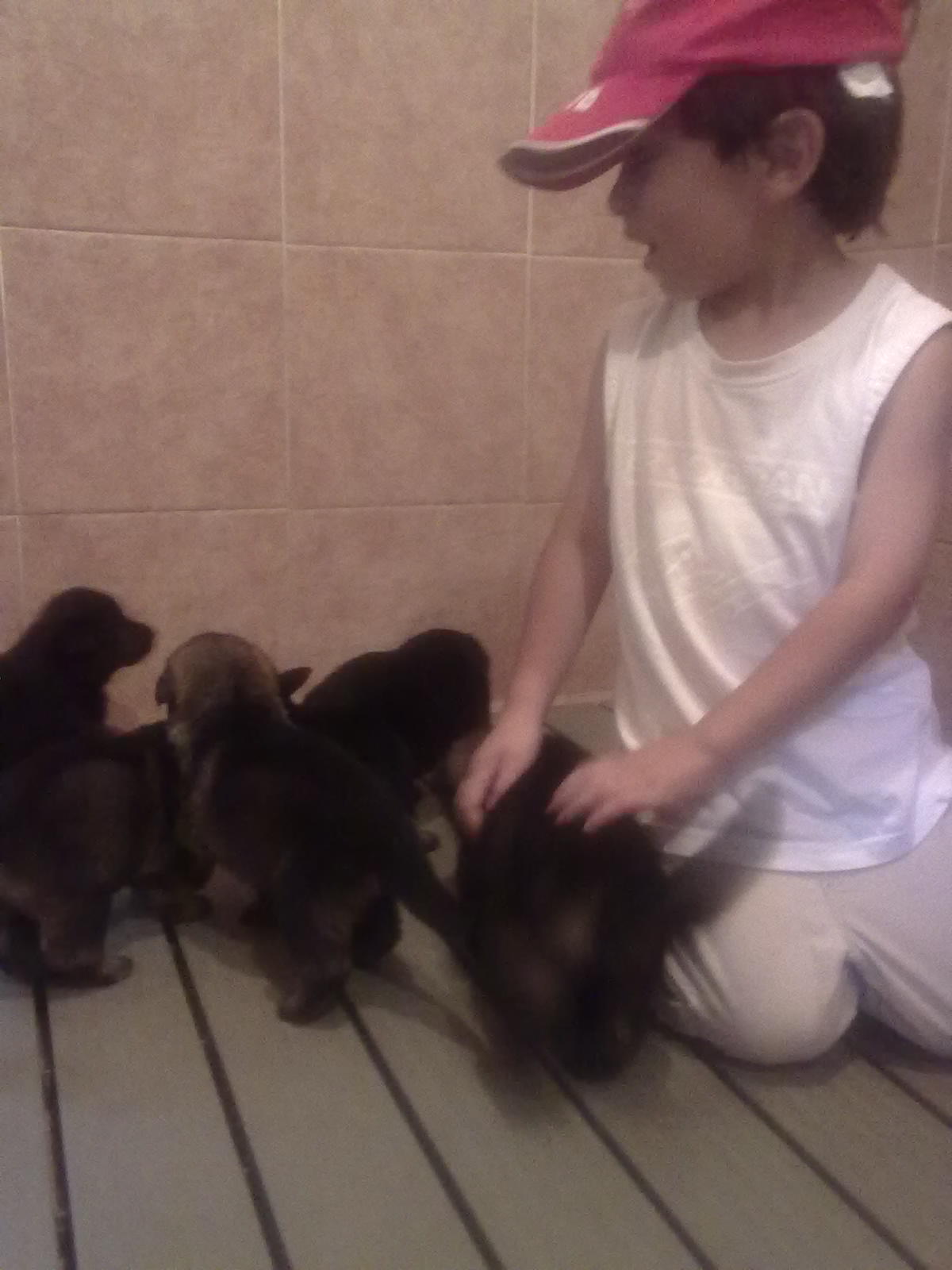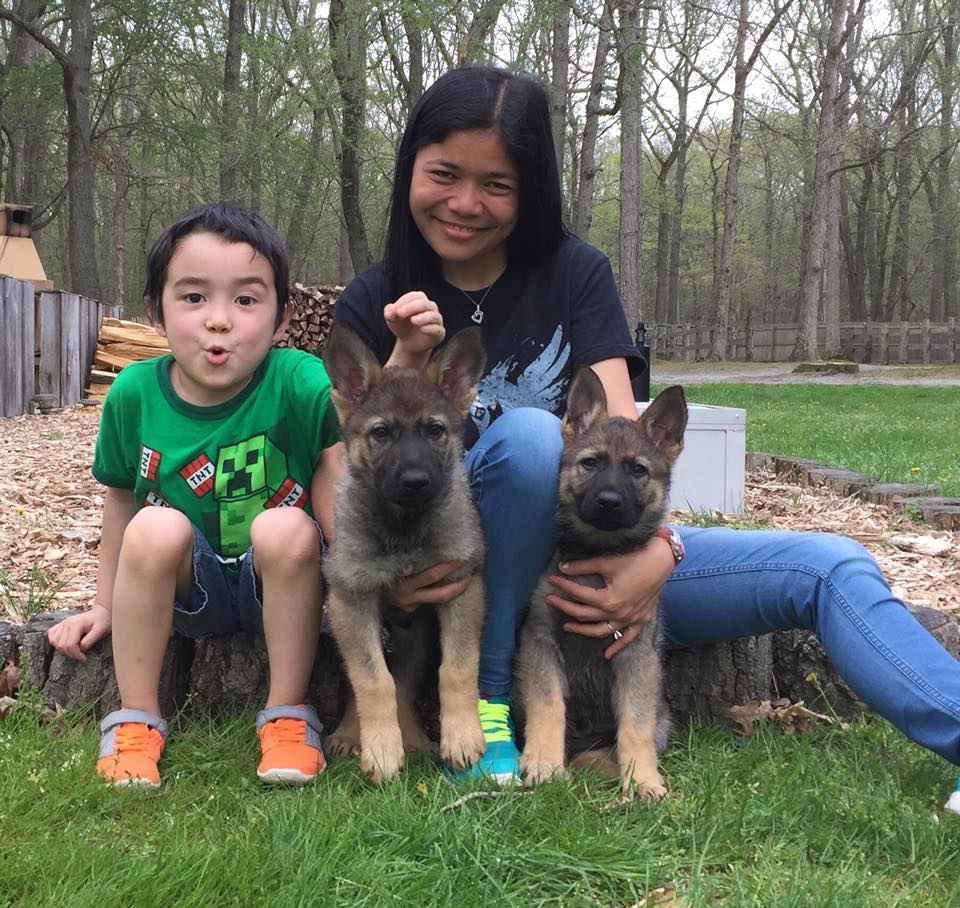 All our puppies are guaranteed on crippling hip dysplasia up to 24 months of age.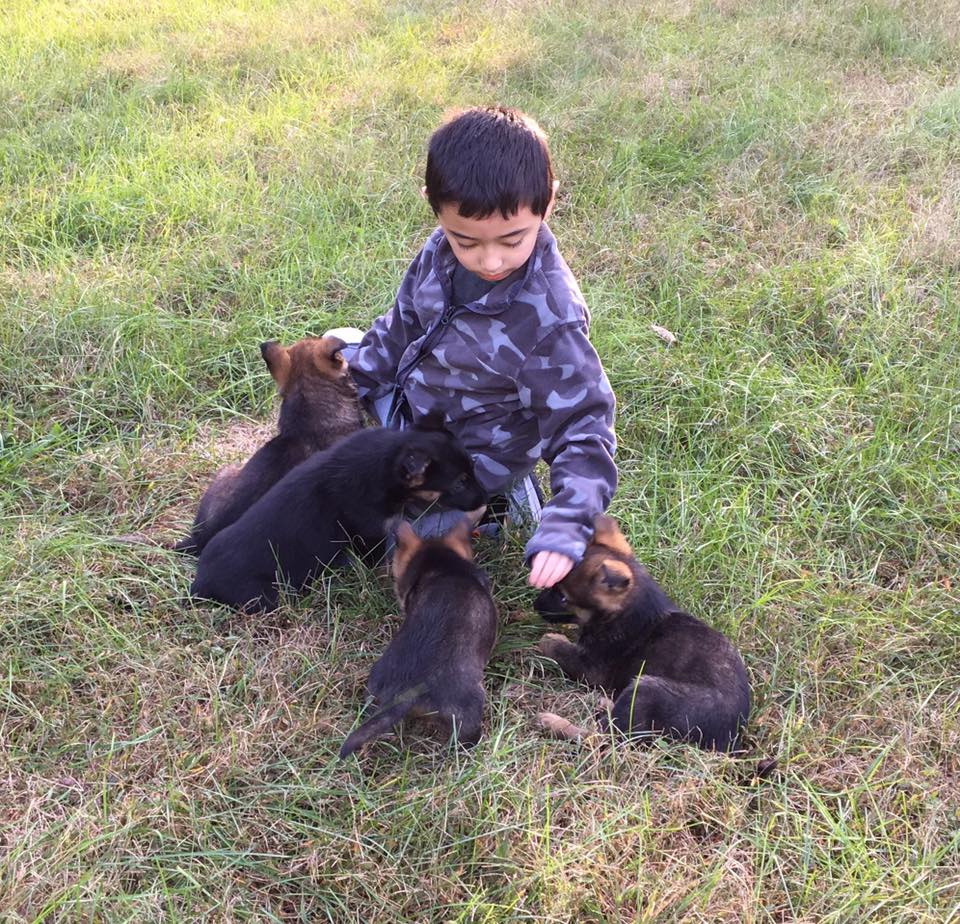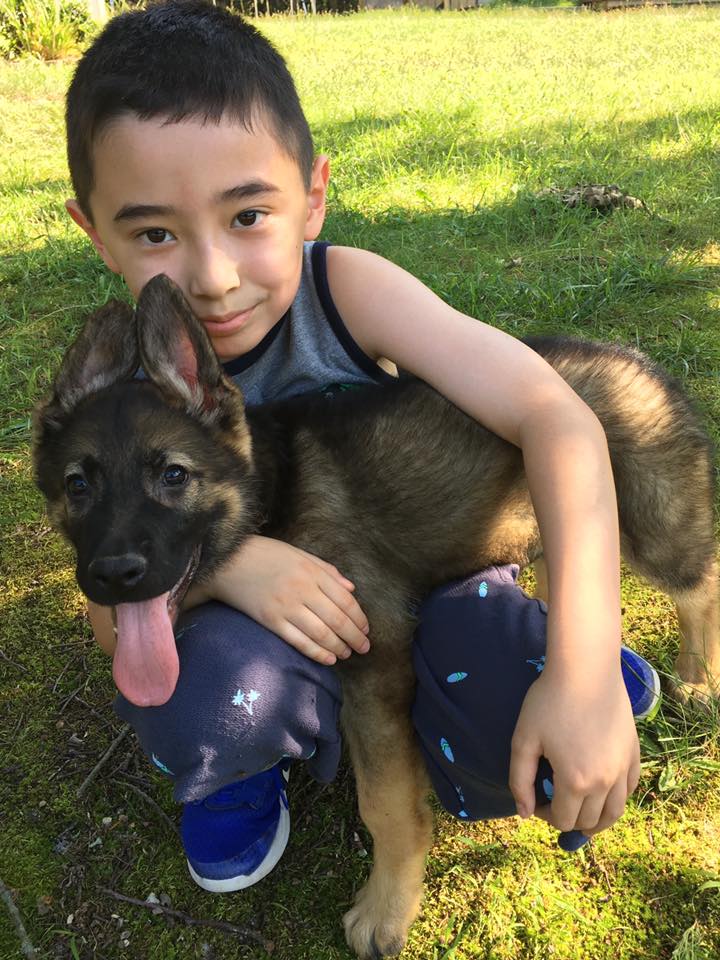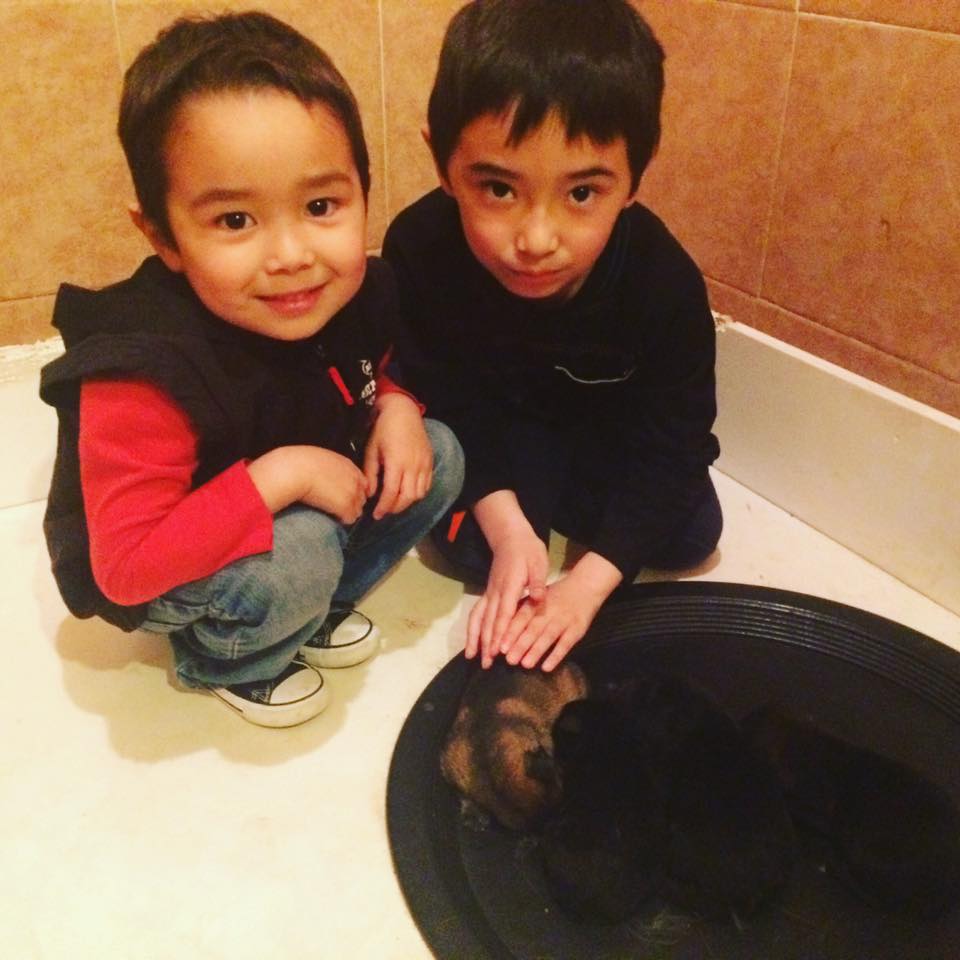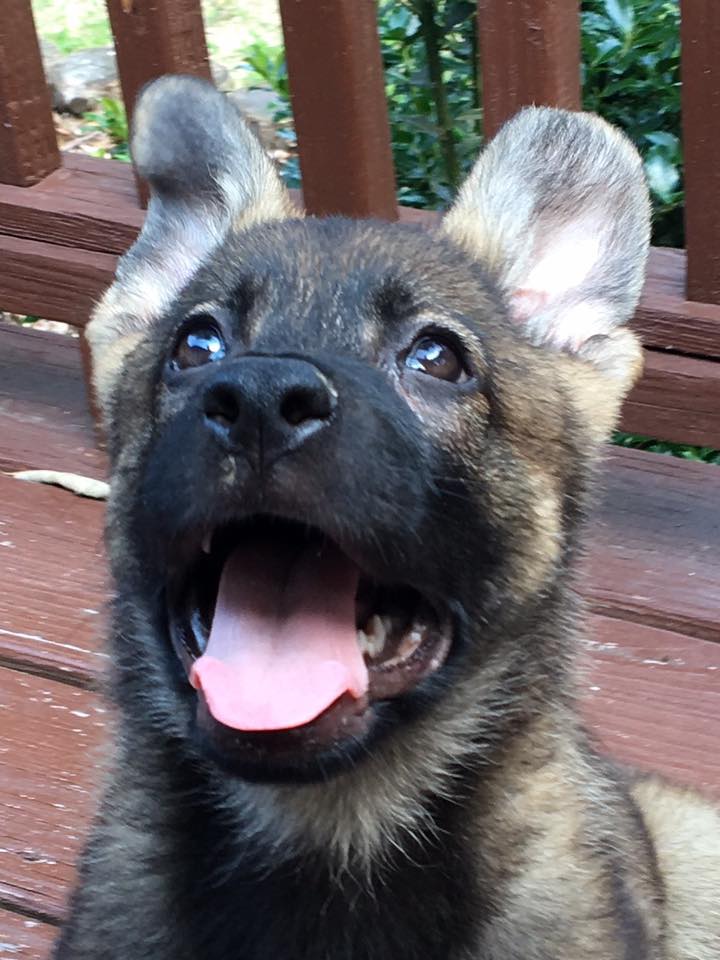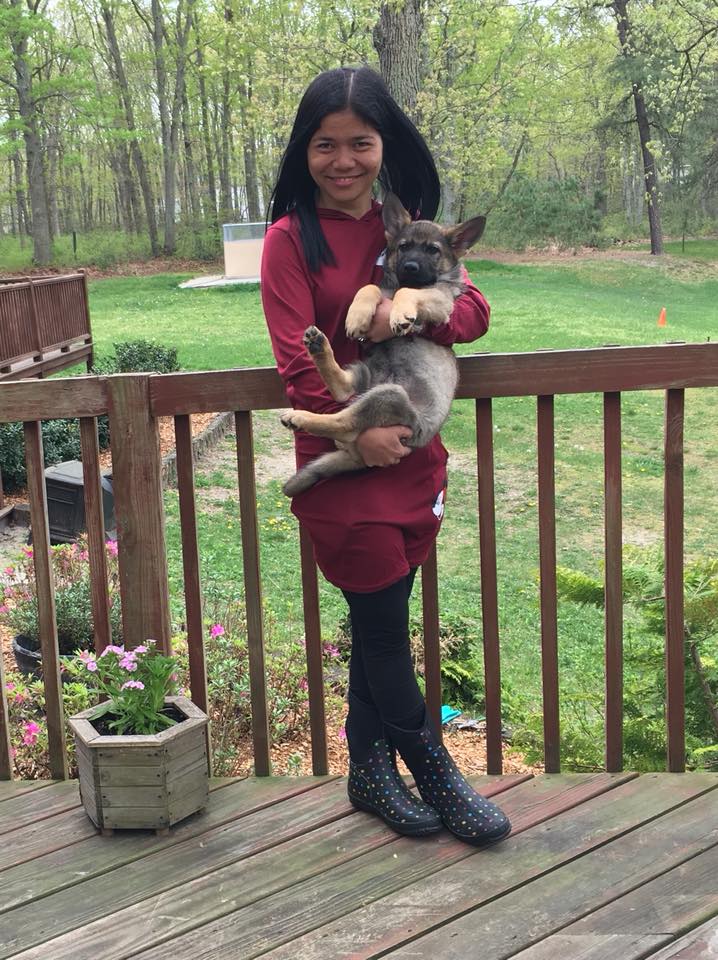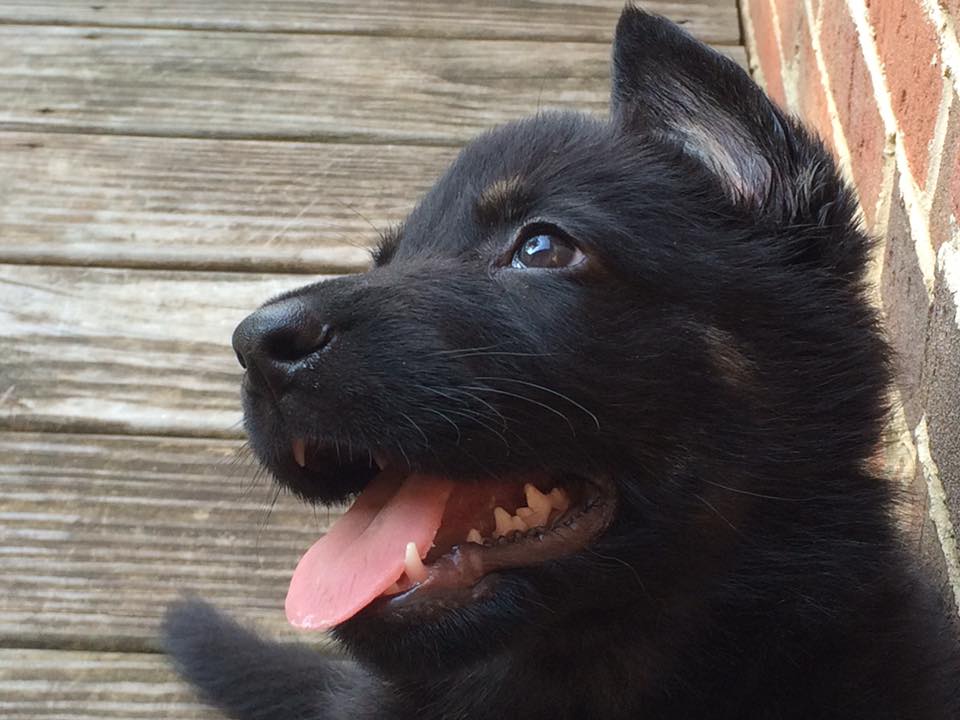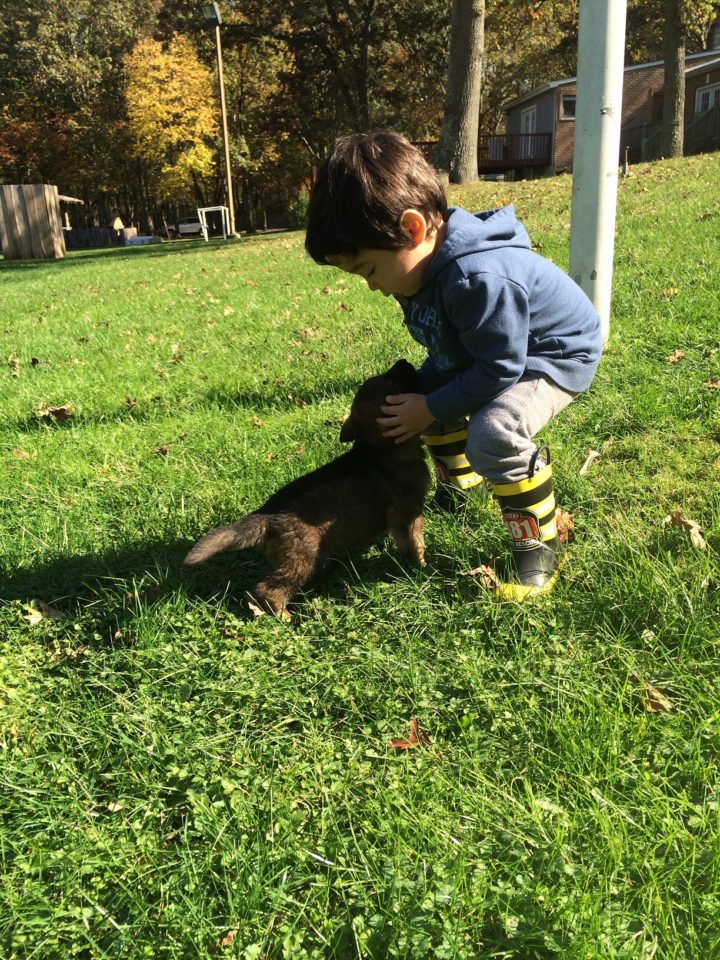 Having a puppy is a lifetime commitment.